DOLCE GLOW
Italian Inspired. Made in Australia.
Our products are made in Australia to ensure our formulas are held to the highest quality standards.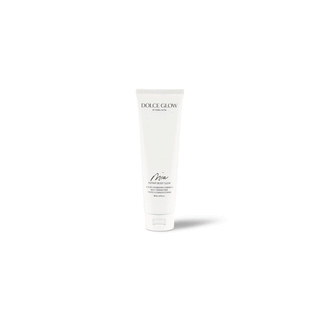 Is Acqua Hydrating Facial Tanning Mist the best Dolce Glow product for me?
Use our product match maker quiz to see which product is recommended for your tanning goals!