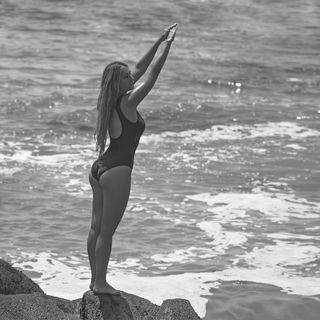 LEARN WITH CELEBRITY SPRAY TAN ARTIST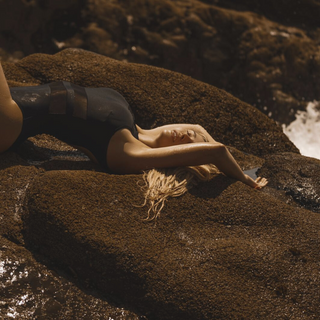 Are you ready to start building a serious business?
Whether you're looking to start a glowing side hustle, expand the services you offer to your clients, or build a thriving spray tanning business, you are in the right place!
Isabel Alysa has made her mark as the go to spray tan artist for celebrities like Jennifer Lopez, Kim Kardashian, BeckyG, Miley Cyrus, and so many others!
This is your opportunity to learn the exact methods she uses for all her celebrity clients, plus the secrets to launching and growing a 6-figure spray tanning business!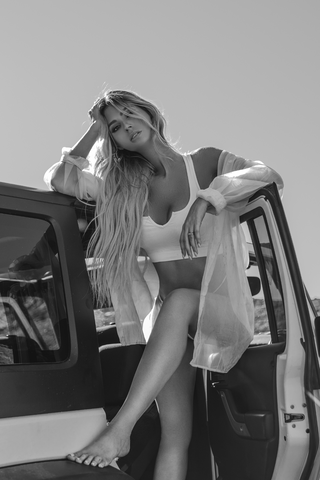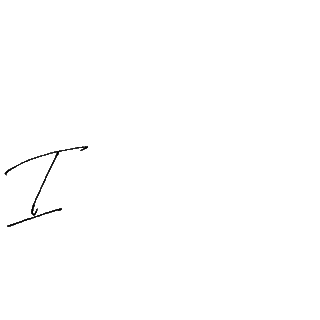 Meet Isabel Alysa
Hey, I'm Isabel Alysa! A few years ago I found myself at a dead end desk job, about to become a mom and thinking I didn't want to go back to work after having my baby girl! I really wanted my freedom! Not just freedom of time but I also wanted financial freedom!
I wanted the ability to make enough money to, not just pay my bills and live paycheck to paycheck, but to have the extra money that allows me to live the life I always dreamed of!
So I took a spray tanning class and learned what I needed to start providing mobile spray tan services. But no one taught me HOW to launch and grow a successful business.So I figured it out myself! I made a lot of mistakes along the way, but I continued to push myself to figure out how to make this business successful!
Over the years, I've grown my business and made my mark as the go to spray tan artist for celebrities like Jennifer Lopez, Kim Kardashian, Becky G, Miley Cyrus and so many others!
Now my dream is to help other amazing women, like you, build your own successful spray tan businesses. I'd like to invite you to learn the exact methods I use for all of my celebrity clients, so that you can grow a thriving business and live the life you've always dreamed of.
You are worthy of it!!!
With Love, Isabel Alysa

Where will your tanning career take you?
Class Selections
All classes are instructed by Celebrity Spray Tan Artist, Isabel Alysa
INSTRUCTOR: ISABEL ALYSA
1-on-1 Coaching Call
INSTRUCTOR: ISABEL ALYSA
Zoom Classes
INSTRUCTOR: ISABEL ALYSA
Group Classes
INSTRUCTOR: ISABEL ALYSA
1-on-1 Classes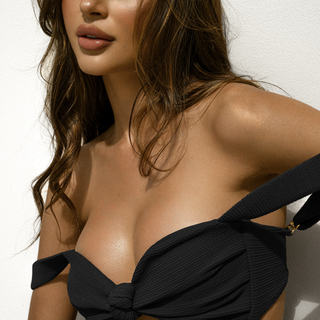 Spray Tanning Income Potential
The Potential is UNLIMITED!
Make an Extra $200/week or $10k/Month.It's up to you! You get to take on as many clients that fit into your schedule! Whether you just want a little extra each month to pay a few bills, have some play money for that vacation you've been wanting, or make enough to quit your 9-5, you can achieve that with a spray tanning business! You not only get all the training on skills & techniques for the perfect spray tan glow, but Isabel also teaches you her business strategies that have made her the go to spray tan artist for celebrities & influencers!And guess what...
$10,000/month is only $333/day
Building a $10k per month business is very real and right now spray tan artists are rapidly growing their businesses. With an average industry fee of $55 for in-studio spray tans and $90 for mobile spray tans, earning the extra income you need is only a few appointments away.
Inclusions:
☑ Hands on training from Isabel Alysa
☑ All students will receive a certificate of completion*
☑ 1 Professional mist spray gun
☑ 1 Portable tanning tent
☑ 1 Liter of Dolce Glow professional solution
☑ Dolce Glow Training Manual
☑ Exclusive access to sales events & discounts on Dolce Glow professional solutions
☑ Access to wholesale pricing of Dolce Glow self-tanning products
☑ A supportive community of Dolce Glow certified spray tan artists.
☑ Monthly group trainings with Isabel Alysa for continued education.
*Certificate of completion is not a state license or certification. Please check with your own state for licensing & certification requirements.
Your Investment
ZOOM CLASSES ........ $1,100
GROUP CLASSES ........... $1,500
1-ON-1 CLASSES ............ $2,100
*Deposit is required with registration and will be applied towards your total fee.
**If you need to reschedule your class, your deposit can be transferred to your new class date ONLY ONCE! If you need to reschedule a second time, your deposit will no longer be available for transfer and will be lost/non-refundable.